welcome to our registration page!
THANK YOU FOR USING ELEYO, QCUSD'S ONLINE SYSTEM TO REGISTER FOR PROGRAMS AND MAKE PAYMENTS SECURELY WITH CREDIT, DEBIT CARDS OR ELECTRONIC TRANSFERS FROM YOUR SAVINGS OR CHECKING ACCOUNTS. nEW TO ELEYO? cLICK HERE TO GET STARTED....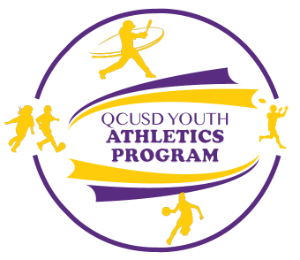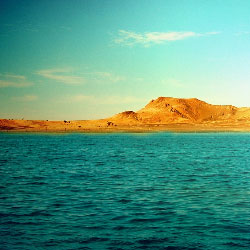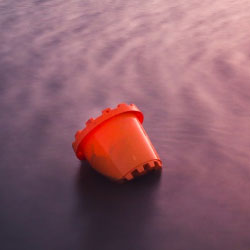 PRESCHOOL
Full Day Preschool Registration is open to all students that will turn 3 BEFORE September 1, 2019. No open enrollment paperwork is needed for tuition preschool. If you are interested in this program, but your child has an IEP, please submit the contract and we will review your child's IEP for eligibility in this program. Program fees will apply to all Full Day Preschool students. This new program is more than just childcare. Full Day Preschool will be taught by an appropriately Certified Early Education Teacher.

Silver Valley Elementary Full Day Classes are full! We do still have a few spots at GPA for our Mesa Families. Register today to guarantee a spot!
If you need Extended Care for the Full Day Program, please complete TWO contracts. One for Full Day Preschool and one for Extended Care.
Follow us on Social Media for the latest information.
Half Day Tuition Preschool Programs for the 2019/2020 school year, are open to all students that meet the appropriate age and requirements. Students must turn 3 before September 1, 2019, must be potty trained, and family must provide their own transportation. See QCUSD Half Day Preschool Programs to enroll your student now!
Preschool Extended Care Options
Beginning with the 2019/2020 School Year, Before and After school care will be offered to students enrolled in the QCUSD Preschool Program.
Half Day Preschool students can choose before care for those enrolled in the morning program, and afternoon preschool students will have after school care available.
Full Day Preschool students will be eligible for both before and after school care.
The extended care program has a morning drop off as early as 6:30 am and the after-school program ends at 6 pm. Rates will vary and there is NO additional registration fee.
For Preschool Tax information, the directions listed at the top of the page will NOT work. You must email QCPre@qcusd.org to request a copy. Please allow 48-72 hours to process your request. Thank you for your patience.


If you do not have a login, you must first set up your district-wide account and add family members as well as payment information.Select "Explore All Programs" to register for any Community Education program. If you have questions about programs, your bill or how to register, please contact Community Education at 480-987-7460.